News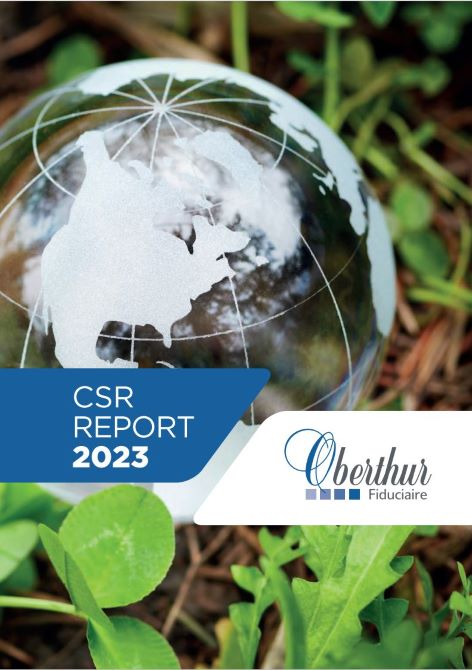 Our 2023 CSR Report is now online
Best New Banknote Award
The Bank of Guyana received the Best New Banknote Award in HSP Latam in the Bahamas for its Five thousand dollars note produced by Oberthur Fiduciaire.
The regional Banknote of the Year Award recognises outstanding achievement in the design, technical sophistication and security of a banknote.
The GUY 5000 note includes the first Pulsar colorshift thread .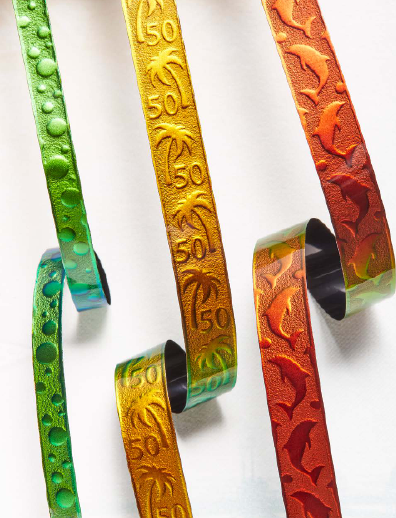 Relief(TM), 3D solutions for the future
https://www.oberthur-fiduciaire.com/wp-content/uploads/2022/05/Relief-3D-Solutions-for-the-future-FINAL-website.pdf